PostMarkApp
The PostMarkApp plugin provides email sending services using your PostMark App account.
Installing the PostMarkApp Plugin
Add the StoreBuilder.PostMarkApp.dll to your web project by adding a reference to the Nuget package StoreBuilder.PostMarkApp
PostMarkApp Settings
The PostMarkApp plugin requires the following settings to be configured within Storebuilder:
StoreBuilder.PostMarkApp.ServerAPIToken (string)
This is the Server API Token that is generated via PostMark.
StoreBuilder.PostMarkApp.SenderSignatureEmail (string)
The SenderSignatureEmail is the email that will be sending Emails with PostMarkApp.
How to find your PostMarkApp Settings
ServerAPIToken
Login to PostMark
Select the server you'll be sending emails from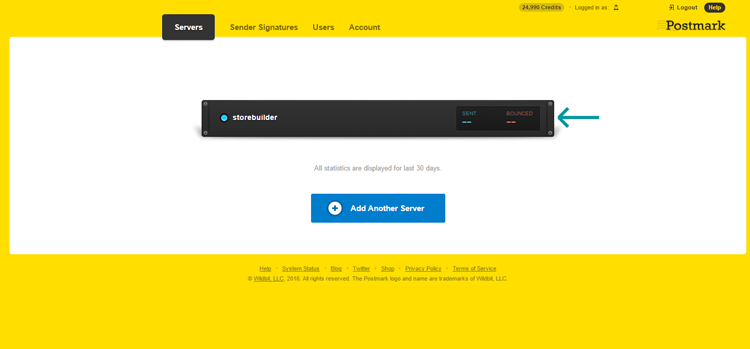 Go to Credentials in the sub menu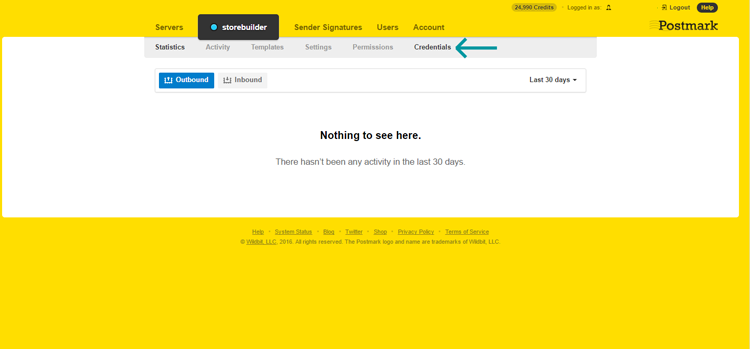 Your ServerAPIToken is in the Server API section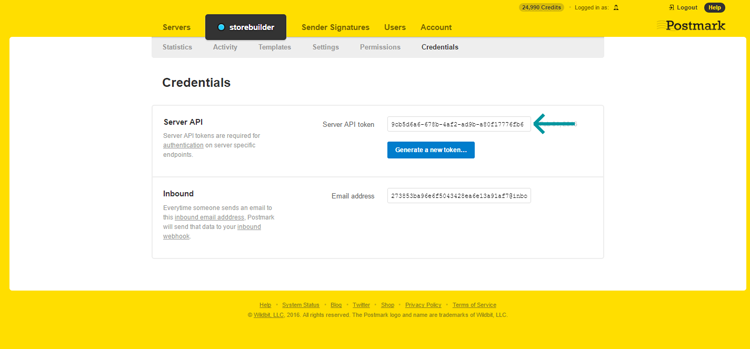 SenderSignatureEmail
Login to PostMark
Go to Sender Signatures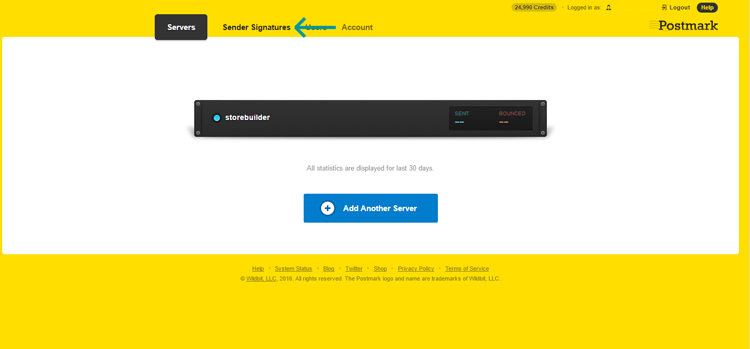 This page has a list of available Signature Emails
To add an email go to Add a new Signature